LaCie 710449 - Power Adapter 57W (5V/4.2A)/(12V/3A)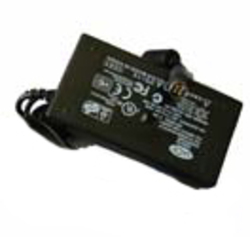 Your opinion really counts!
Review a product on JustHarddrives.biz and receive a Free Gift!*
Please note: By submitting this review to JustHarddrives.biz you agree that the contents of the review may be used on the JustHarddrives.biz website and in any other media. We reserve the right to edit reviews for clarity, length and acceptance.
There are currently no reviews for this product.
Please login or register to add a review.